Tan Dun "Wolf Totem Concerto"
Posted:
Sat Jan 10, 2015 7:13 pm
Tan Dun has a
snazzy new website
.
He has written a contrabass concerto inspired by the novel "Wolf Totem" by Jiang Rong, to be performed for the first time at the end of this month in Amsterdam. I remember "Wolf Totem" actually being reviewed on NPR in the US as a kind of indicator of the modern Chinese mindset. It is available in English translation (how many new works of fiction in China are translated into English?). The link above contains a nine-minute documentary of a practice session between Tan Dun and the principal bass of the Royal Concertgebouw Orchestra, Dominic Seldis, who was apparently involved in the genesis and composition of this work. Both speak and are interviewed in English.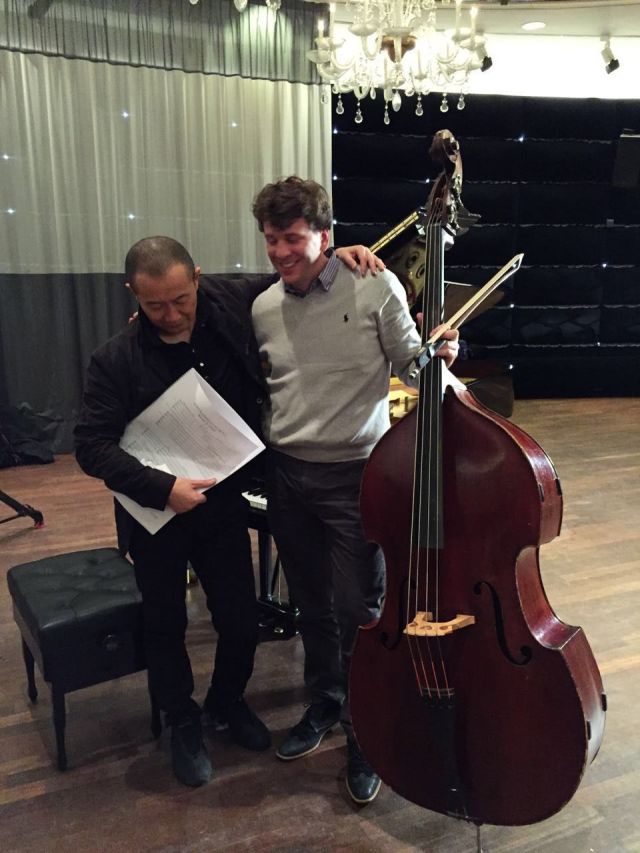 From the website:
At the time when Tan Dun began conceptualizing this concerto he had recently finished reading the Chinese novel "Wolf Totem" by Jiang Rong. Written as a period epic novel and fable for modern days, the novel depicts the dying culture of the Mongols-the ancestors of the Mongol hordes who at one time terrorized the world-and the parallel extinction of the animal they believe to be sacred: the fierce and otherworldly Mongolian wolf. Imbued with the history of the ancient Silk Road culture – "Wolf Totem" resonated deeply with Tan Dun's personal connection and fascination with the spirits of the natural world and the sounds and customs of the ancient cultures along the Silk Road. The symbol of the Mongolian wolf and its life in the grasslands for Tan Dun is a mirror of the human spirit and our relationship to the natural world.