When I started this forum, I was afraid everything would end up revolving around a handful of "superstars" and that I'd eventually run out of people to write about. In just a few weeks of researching, I have discovered that this is almost impossible. Here we go:
Qigang Chen
was born in Shanghai in 1951. His father was a calligrapher and painter and held a position at the Beijing Academy of Fine Arts. Because of this, his family suffered during the Cultural Revolution, and Chen himself was imprisoned for three years. After Mao died, Chen was one of 26 candidates to enter the newly established Central Conservetory of Music in Beijing. In 1983, he was given the opportunity to pursue a Master's degree abroad and moved to France, becoming Olivier Messiaen's final student. He became a naturalized French citizen in 1992.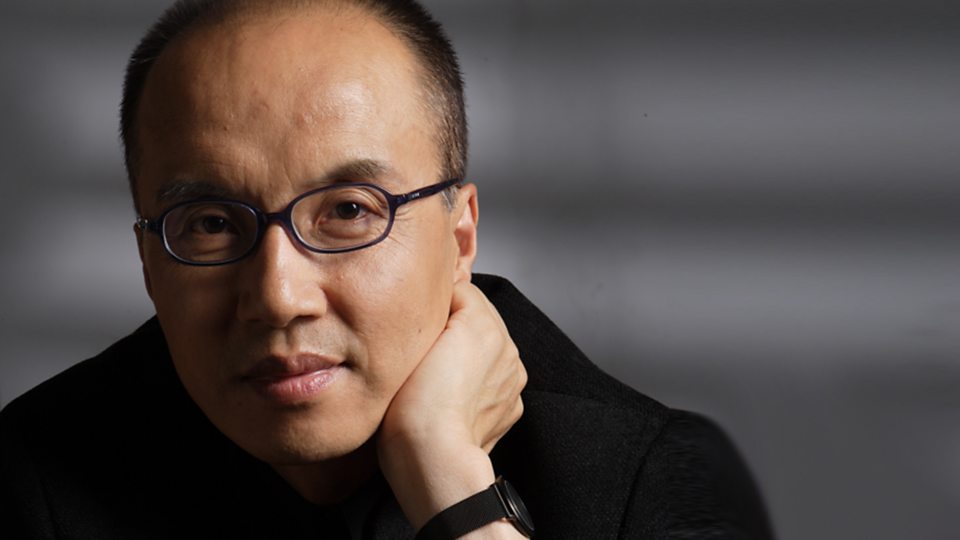 He is probably most famous for writing the song "You and I" for the 2008 Beijing Olympics, performed by
Liu Huan and Sarah Brightman
.
The influence of Messiaen is clearly evident, as in this
piece for solo piano
.
He is quite fond of the concerto form, having produced more compositions in this category than any other. The overwhelming majority of these concertos are written for instruments other than violin and piano, and several of them are scored for traditional Chinese instruments, such as this
concerto for erhu
.
Here is a
concerto for trumpet
, performed by the Shanghai Symphony Orchestra with Long Yu conducting.
In 2011, Chen provided the score to the historical film by Yimou Zhang
The Flowers of War
, about the Rape of Nanking.
This scene
is a slow-moving neo-baroque chorale with a sprinkling of local-flavor instrumentation in the second half. The
end credits
include some Chinese singing over a sparser ambient texture. Here is a more
uptempo selection
from the film.